True Business Intelligence
Get the information you need — on demand, wherever you are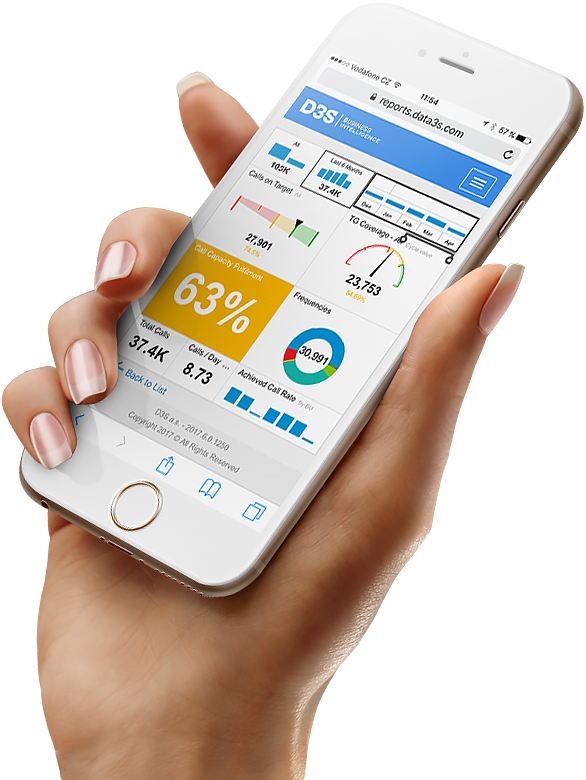 Robust. Intuitive. Perfect.
Finally. An Enterprise Class CRM App Your Reps Will Enjoy Using.
Inception CRM is a brand new app for customer relationship management that helps sales teams plan, execute and optimize their sales campaigns. This highly-configurable application guides sales reps through their daily tasks, while providing valuable insight into their customers, territories and opportunities. Whether planning activities, reporting expenses, making orders, or checking stats, Inception CRM's intuitive workflows make it easy for users stay on top of their work and build successful, profitable customer relationships.
Inception CRM is now available on iOS, Android, and Windows 10
Light. Portable. Incredible easy to use.
Inception CRM packs an incredible punch in a device that sales people love to use. Quick, agile and responsive, Inception CRM app is an app that really does it all. Try the only app to cover all of a sales pro's bases. The only app they'll ever need.
A Few of the Companies We've Proudly Served
Our solutions help our global customers sell more, faster and achieve better results in every market in which they operate.